Design Thinking for Middle School - Browser Based
Engage students in creating meaningful new business ventures that are well thought out and have clear direction. This course provides tools for students to determine a focus, develop an understanding of their customers and build a sustainable business model. Students will learn a flexible skillset that will help them manage their time and resources.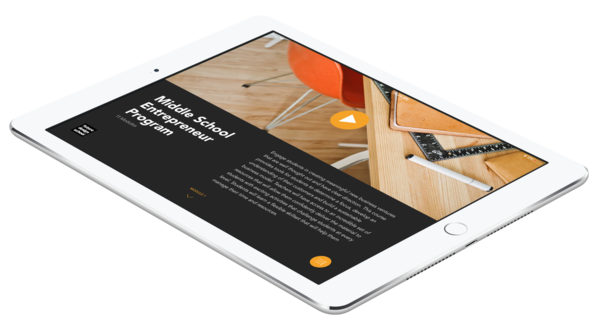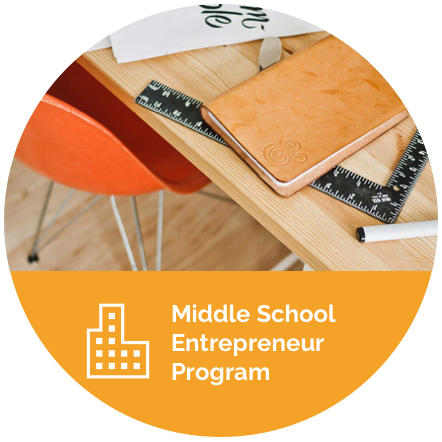 Regular price
$ 495.00 CAD
iPad app
Everything you need
Teachers leverage easy to implement courses that develop student competencies and future ready skills. The Design Thinking for High School course walks teachers through the process of connecting design thinking to curriculum expectations.
Each course contains:
Videos
Assessment
Slide Decks
Robust teacher's guide
Handouts
Online Support
A meaningful experience
The methods in this course were developed by world-class educators and entrepreneurs to help students uncover their passion, build prototypes and pitch solutions to bring meaningful change to the world. The program empowers youth to create, innovate and develop their problem solving skills, in addition to helping students learn to exercise personal resourcefulness and develop leadership skills that will help them no matter what path they choose to take in life.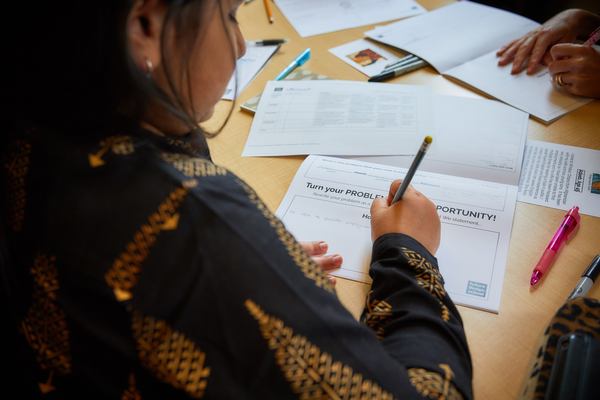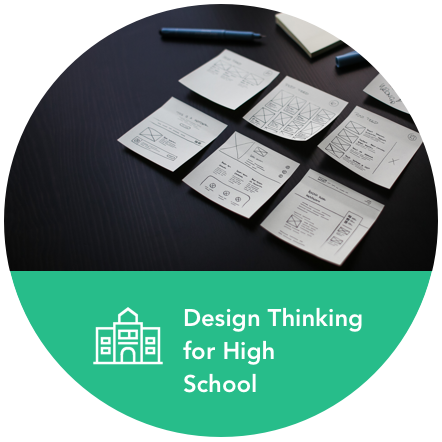 Future ready skillset
The Design Thinking for High School course develops students' future ready skills and prepares them for an ever-changing world.
Student Impact
Critical Thinking
Creative Confidence
Inspired Innovation
Deep Engagement
Meaningful & Relevant Learning Experiences