Future Design School is on the lookout for new talent and we're looking for someone awesome to join us at our head office in Downtown Toronto.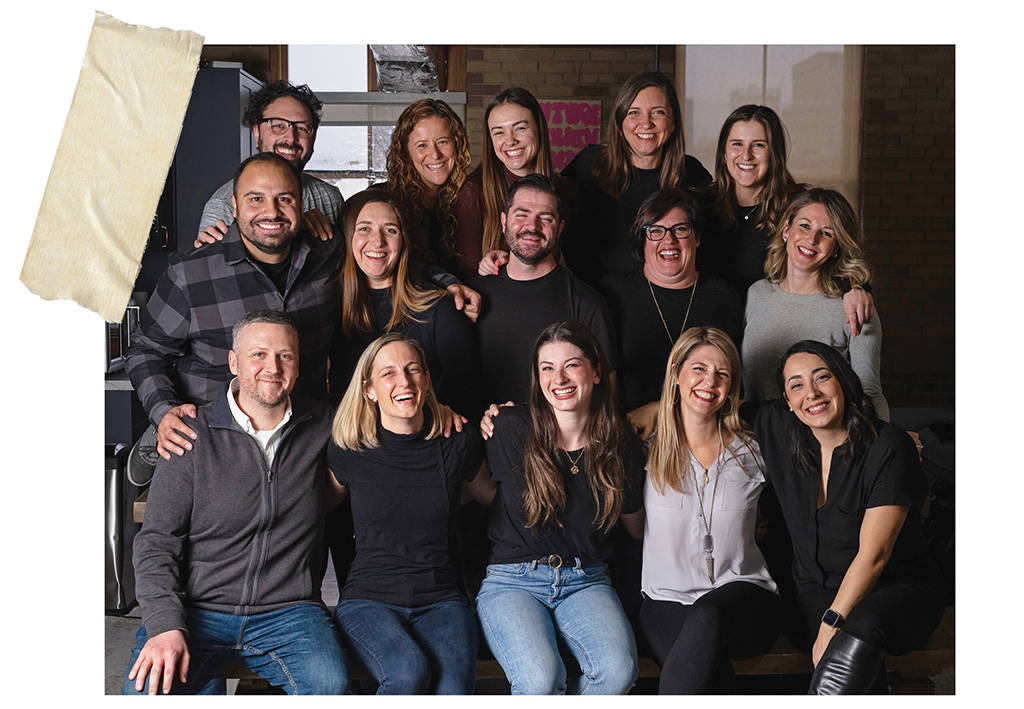 Have you ever wanted to meet a laser tag champion in real life? How about a former Korean radio show host? Or a magician? Did you know one us is an Ironman athlete? Our people are the type of people that everyone loves working with. We're a fast-paced and high-achieving team on a mission to transform the future of education.
As an integral member of the Partnerships Team, the Outreach

Coordinator is responsible for initiating new relationships with school leaders across North America. The Outreach Coordinator supports the success of our Partnerships team through outbound lead qualification and appointment setting. Success is measured through attainment of targeted leads, opportunities, and new business revenue.
The Outreach Coordinator is an enthusiastic self-starter who's passionate about achievement, working autonomously and is driven to exceed productivity and revenue targets. The Outreach Coordinator is an important member of our outbound sales team.
Become an expert in customer and product messaging for each market segment.
Perform outbound calling and schedule qualified appointments for sales team while ensuring high conversion of appointments into revenue opportunities.
Build detailed lead lists for specific territories, verticals and regions.
Ensure effective documentation, assignment and management of leads.
Develop comprehensive knowledge of products, services, and policies.
Meet all productivity / sales metrics and track ongoing results.
Required Skills & Experience

Excellent interpersonal, communication, and persuasion skills
Tremendous organizational and time management skills
Strong problem solving skills with solution oriented focus
Positive, enthusiastic and self-motivated
High integrity and leadership ability
Personal interest and passion for sales
Ability to build consensus and work collaboratively with a variety of stakeholders
Proven strong project management skills with a critical eye and attention to detail.
Comfortable working autonomously and under tight deadlines

Desirable Skills & Experience

Proven cold calling ability
Some sales background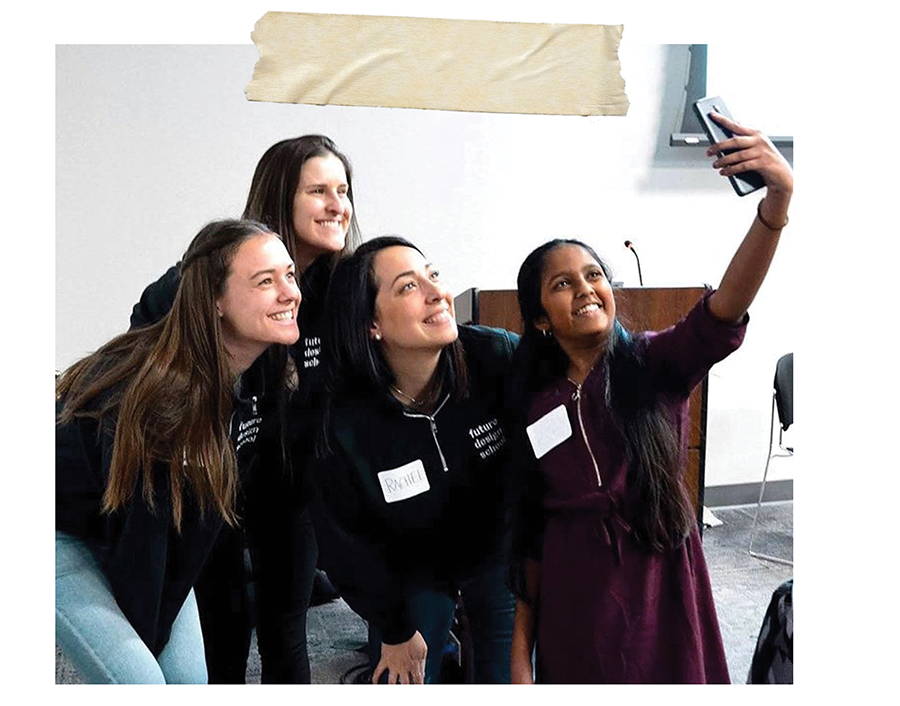 A path towards your most rewarding career. Future Design School is a rapidly expanding organization with multiple opportunities for growth. Succeeding in this market-based role in a complex environment will open many doors for your long-term career, in other areas inside Future Design School or otherwise.
Why should you join Future Design School?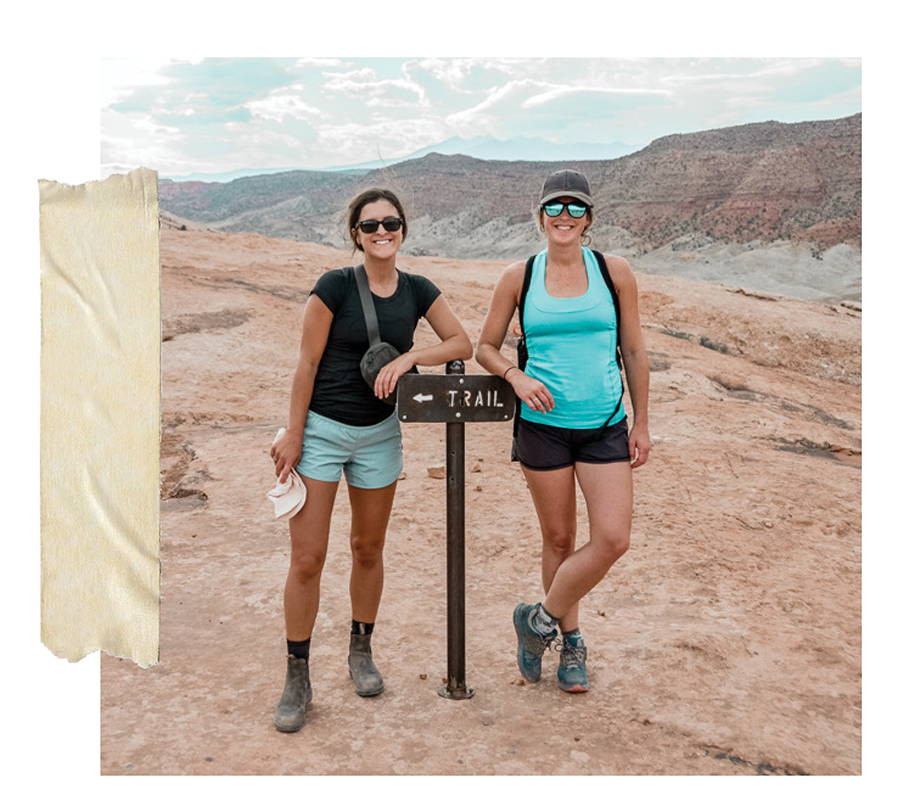 Working at Future Design School is more than a job. It's a calling to create a better society through meaningful work, focused on improving millions of lives a year by delivering innovative solutions across the education continuum . Our team is passionate about empowering educators to transform instruction and design exceptional learning experiences that drive future ready skill development. Future Design School enables schools and school districts across the US and Canada through ongoing professional development, comprehensive curriculum and strategic support.
This is a unique opportunity to be part of a values-driven company that is developing innovative solutions to school transformation.
Join our amazing team in our head office in downtown Toronto!
Please apply by sending your resume and expression of interest to Maddie Hutchison at maddie@futuredesignschool.com