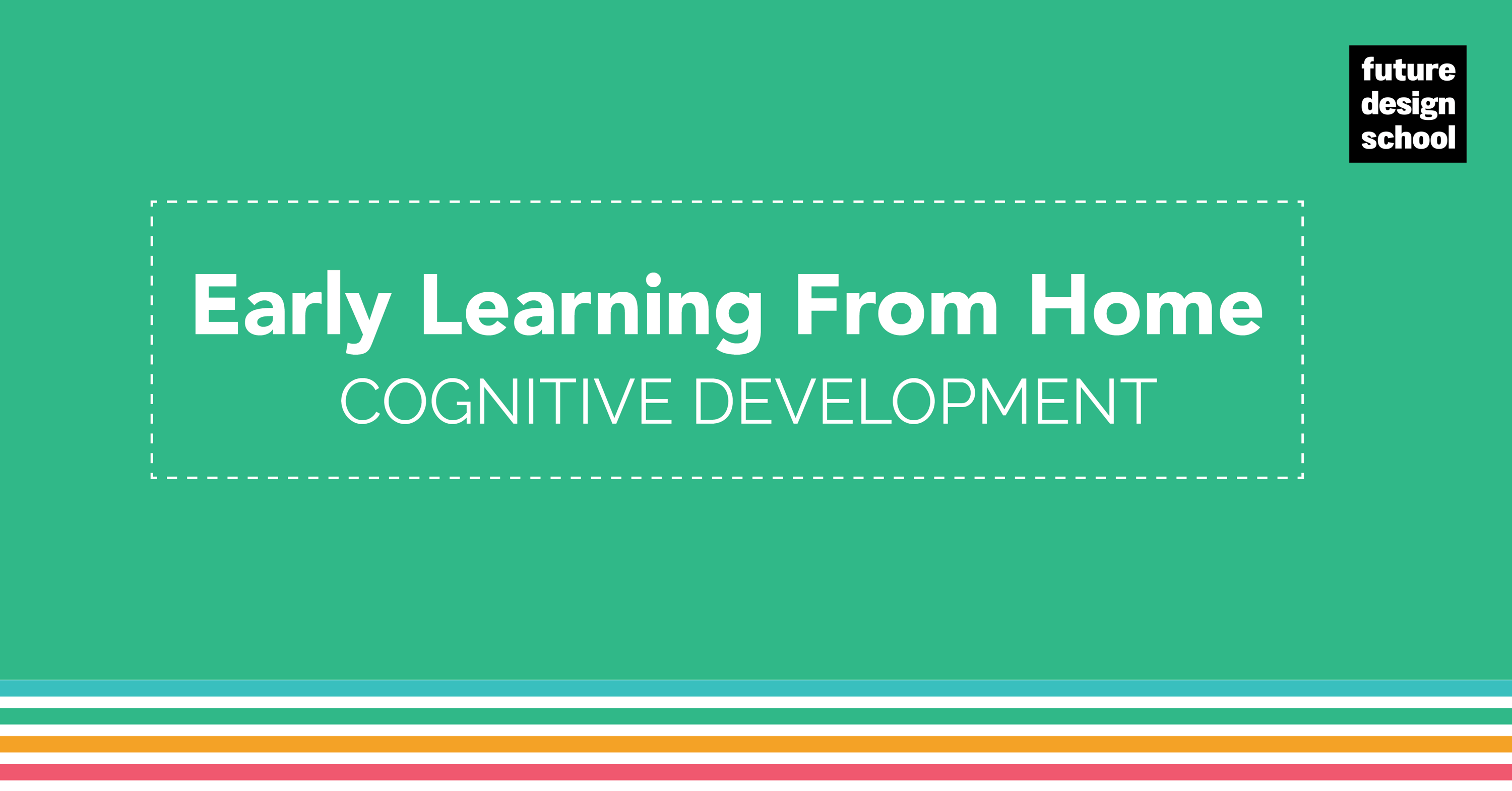 Communication is a root skill in early childhood, and starts developing right at birth. As we grow, we come to understand communication as being expressed either through verbal or hand language — but for young children, especially infants, it is much more than that. Their communication encompasses eye contact, body gestures, and most definitely expressions, such as tears and laughter. Luckily, quarantine and social distancing have no impact on the development of this domain, as families are the most powerful influence on young children's communication, language, and literacy development.
When you hear a child say their first word, it is a truly magical moment, but how did we get there? The milestones of communication your child masters as they grow are largely thanks to you using positive responsive interactions. In this blog post, I lay out simple strategies for noticing key development indicators and responding with positive interactions that encourage communication, language, and literacy development.
As you read through the following development indicators, it is important to acknowledge that development is not a linear process, and happens differently for all children. That said, if you have concerns about your child's development of communication and language skills, talk to your doctor.
The first two years: Look-fors and strategies for children 0-24 months


Acknowledge eye contact and gestures

When children younger than 24 months look at you, they are checking in and trying to engage. For example, if they are happily playing on the floor but then suddenly stop and look up at you, it means they want you to acknowledge them. Comment on their play and turn their actions into words ("Wow, what a big tower you made with your blocks!") — this enforces a sense of security and encourages continued exploration.In addition, very young children rely on you being attentive to their gestures. When they shake their head, or point or move in a certain direction, it is done with intention. When you reinforce and acknowledge what they might be trying to communicate, it establishes a sense of shared meaning.



Pair actions and gestures with words

Infants and toddlers use early forms of expressive language to signal a need or a want. They might cry to signal distress, or lift their arms to invite interaction. Turning their expressive language into sentences promotes language and understanding: By saying things like "Do you need a hug?" or "Are you hungry? let's get some food!" in response to their gestures, your child will begin to process what words are being associated with what actions.Whenever possible, use simple sentences — or even one word — to acknowledge what they are trying to communicate. The less you say, the more you encourage your child to practice expressive language.

Reading with your infant or toddler is a meaningful and special way to engage, as well as begin to foster language and literacy skills. For infants and young toddlers, board books with sensory materials and flaps encourage them to explore and join in the literacy experience, as well as creates an opportunity for you to vocalize what they are feeling and seeing.

Engaging in back and forth vocal play (such as peek-a-boo) provides a developmental base for the social cues necessary to take turns in communication.Rhymes and song books are a great language base for your infant or toddler. They expose your child to the patterns and rhythms of language.

The first two years: Look-fors and strategies for children 0-24 months


Encourage conversation and more complex sentences

As they grow, you will start to notice your child using more descriptive and complex sentences. In your conversation, use the words and the gestures they did to reciprocate. This will encourage the expansion of conversation. It is okay to tell them you did not understand, rather than make an assumption. This encourages problem solving as they work to communicate in new ways.



Let natural curiosity drive the conversation

Children are naturally curious. Try making a list of questions with your child of things that interest them and they want to know. Then use this list to engage in meaningful conversations.

Authentic listening, with no distractions, provides a positive modeling of communication skills and respect for others — not to mention what you will learn from them!



Turn free play into a story

Act as a scribe for your child in their free play, and let them tell the story. This is an opportunity for them to practice basic elements of communication and language as well create a homemade book with you!



Rhymes and phonological awareness

Repetitive and rhyming songs allow children to develop phonological awareness as they identify and manipulate sounds. It is an opportunity to be aware of what creates speech and is a vital step before engaging in reading and writing.



Match spoken words with written words

Pay attention to what your child is saying, and make sure to connect it to a written word or physical object when possible.Tips:

Try turning their spoken words into a homemade word search. This is a great way to connect spoken language with literacy.
Older children can trace and write letters and familiar words. This traditional form of learning is a great way to get a handle on the basics of writing.
Letter and sound games are easy to create and full of opportunities. My favourite is charades: engage in conversation with your child to ask what they want to act out, and then help them trace the words that will go into a bowl or hat. They are then tasked with pulling out a word, connecting what they said with what they wrote, and then reading it. It is a "triple threat" game of reading, writing, and communication!

Reading is one of the most enjoyable ways to be with your child and encourage their interest in reading and literacy. Children's picture books are plentiful. Some of my early learning classroom favourites include The Gruffalo by Julia Donaldson and Axel Scheffler and the If You Give a Mouse a Cookie series by Laura Numeroff.
Looking for opportunities to engage learners at any grade level across in person, blended and remote learning? Drop us a line at team@futuredesignschool.com to find out more about bringing Future Design School's professional development to your school or district!