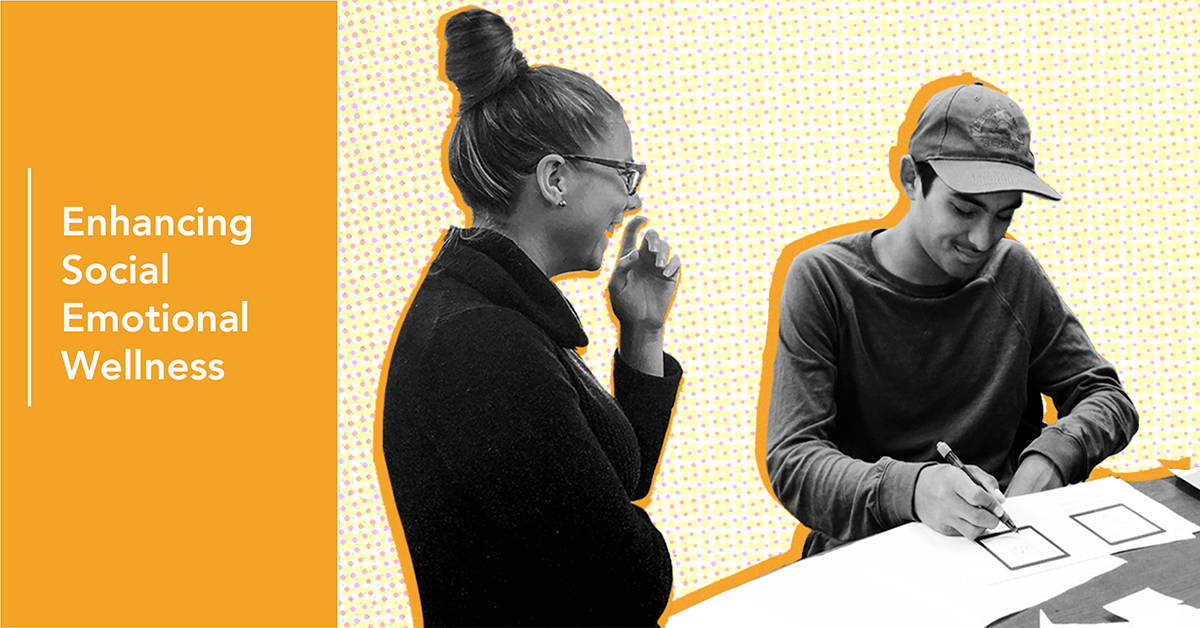 Teachers, and schools as a whole, are among the most important pillars in the lives of students, and are crucial to their development. This includes not only hard skills such as reading, writing, and math, but also soft skills such as their social emotional wellbeing and who students become as individuals. Though it is not realistic to believe that educators can be fully certified as mental health experts, schools and classrooms nevertheless play a crucial role in social emotional learning and wellness.
It is imperative that we teach students the skills to appropriately understand themselves and their feelings, and give them the ability to understand and interpret others. These self and social awareness skills are critical elements of development — vital for students as they are learning about themselves and those around them in school, and in postsecondary and beyond as they continue to navigate the world.
In order for these skills to take hold, school leaders need to create environments where students feel safe. Safe to be themselves and to share their successes and challenges. Safe to express their opinions and be respected by others for them. Safe to know that they have a trusted adult available to them when they need, and safe to know that they can ask for help. Building positive relationships is fundamental to supporting students through their social emotional development. That sense of safety provides a better opportunity for students to create a positive space for learning. These positive relationships also help to model how to build connections and demonstrate behaviors that contribute to building and developing other relationships inside and outside of the classroom.
Classrooms should foster the development of the social and emotional wellness of students while they learn. This type of skill development should not require educators to add something new, but rather, help to push students in their learning. This helps students to understand where their motivations lie, learn how to set goals, and see that measuring success can only improve the day to day classroom learning for all.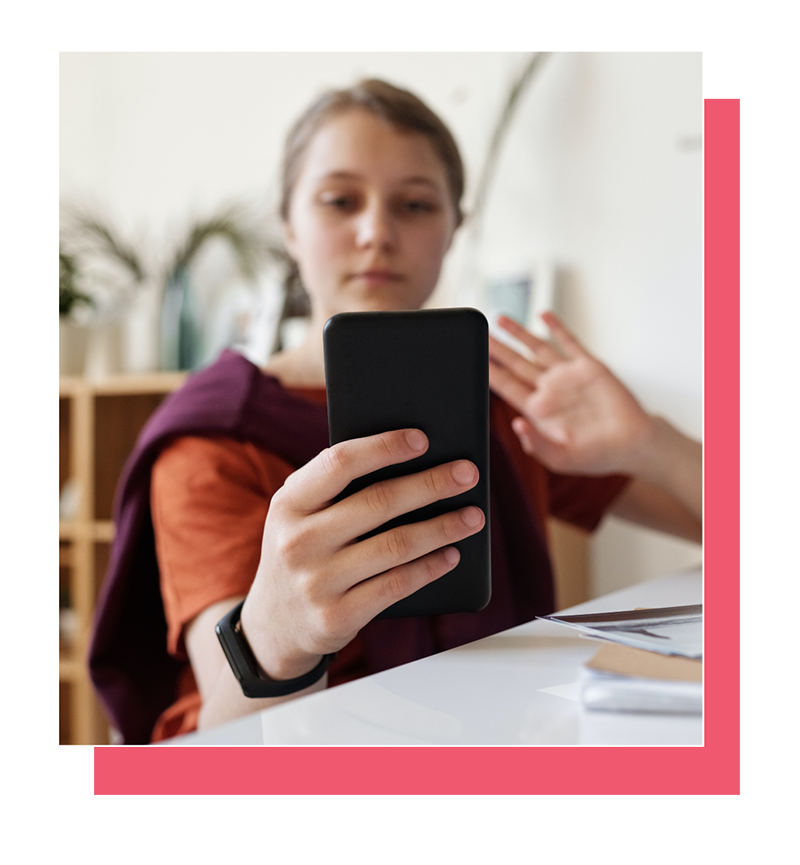 Understanding yourself and advocating for your needs are invaluable skillsets for students as they prepare for the future. The gig-based economy that they face will require them to have solid interpersonal skills, as well as the confidence to assert themselves in a respectful way to ensure that communication lines are clear, needs are met, and tasks can be accomplished.
Educators have an exciting opportunity to equip their students with skills that matter. Skills that will empower them beyond the walls of the classroom and that will, in fact, make their relationships and lives more full.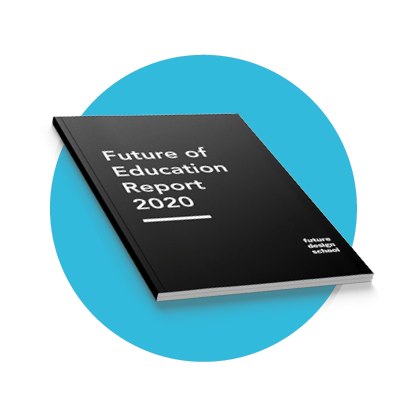 What does the Future of Education K-12 Hold?
This article was originally published in the Future of Education Report K-12 2020 by Future Design School. To read more about the key trends shaping education visit: www.bit.ly/FutureofEDU