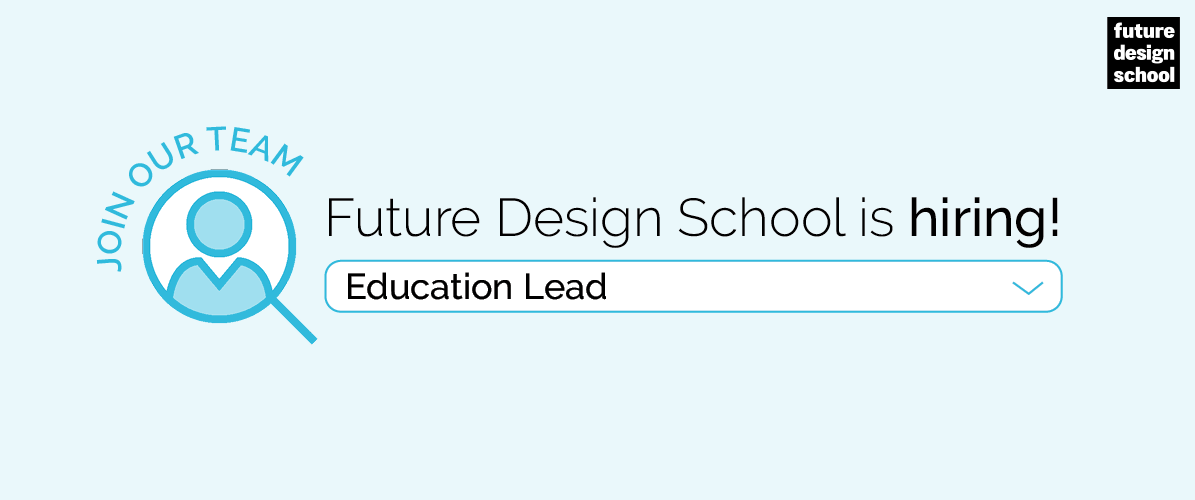 Future Design School is looking for a dynamic, confident, and innovative educator to join our team full-time.
The Education Lead at Future Design School is a multi-faceted role that encompasses project management, program development and experience facilitation. The Education Lead supports client work across the USA & Canada; assisting wherever needed. The Education Lead is an integral member of the organization working to ensure flawless delivery and support.
The Education Lead builds brand evangelism with educators and school leaders; overseeing the design and implementation of effective programs that drive long-term engagement.
Effectively lead various projects with clients



Represent the organization with various clients, partners and stakeholders as required
Creation and Program Development
Create engaging content for targeted audiences
Conduct research into various topics as required
Synthesize data into actionable reports
Help build and iterate on courses, materials and workshops
Help design supportive materials for courses and workshops
Lead teachers through various courses and workshops
Engage partners and oversee successful rollout of collaborative programs
Facilitate student programs as required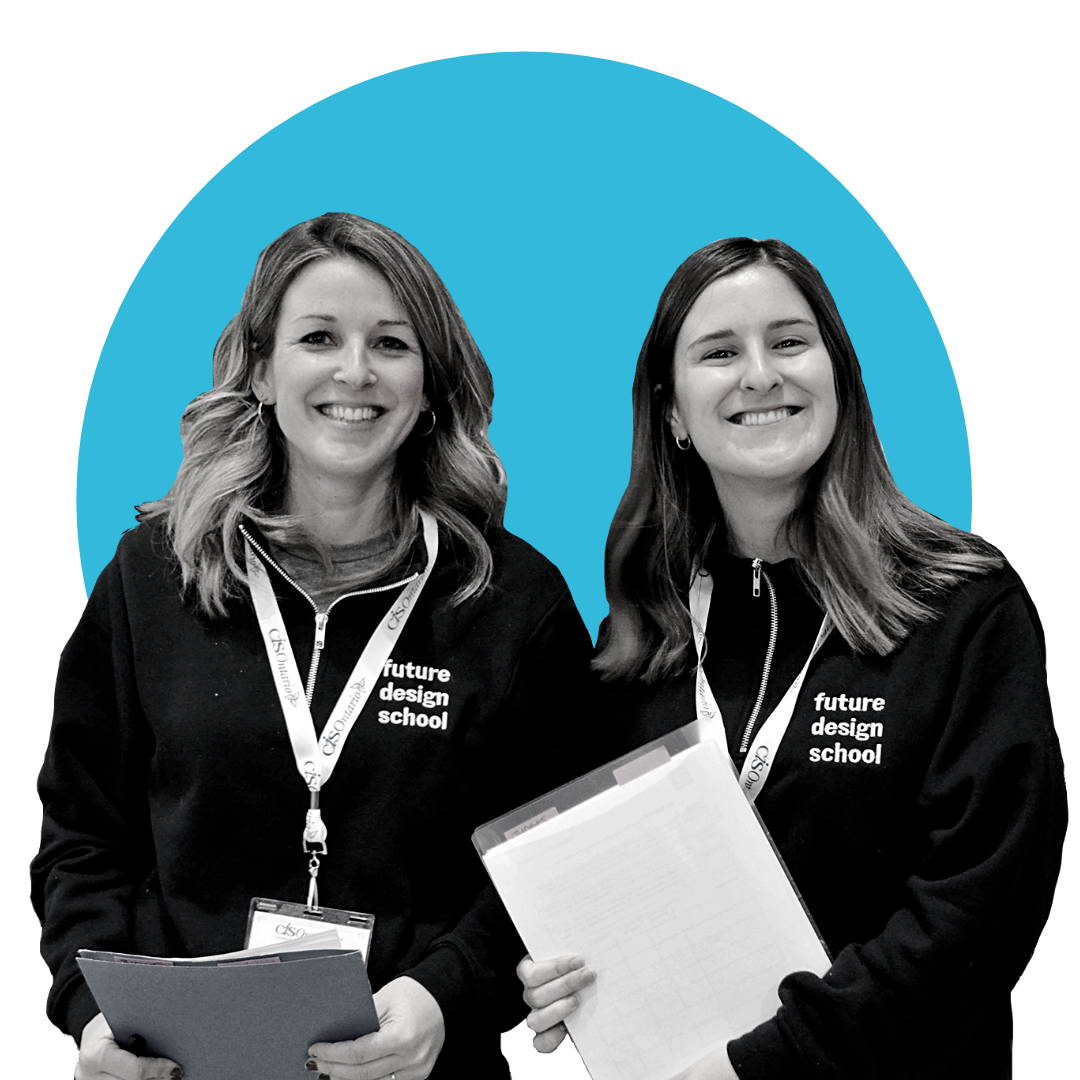 Help build a positive, growth-oriented and supportive team culture
Demonstrate resourcefulness in execution of priorities and projects
Support team members as needed to achieve company targets and goals
Identify opportunities for furthering company success and growth
5+ years of K-12 classroom experience
A path towards your most rewarding career. Future Design School is a rapidly expanding organization with multiple opportunities for growth. Succeeding in this market-based role in a complex environment will open many doors for your long-term career, in other areas inside Future Design School or otherwise.
Work with an amazing, passionate team!
Why should you join Future Design School?
Working at Future Design School is more than a job. It's a calling to create a better society through meaningful work, focused on improving millions of lives a year by delivering innovative solutions across the education continuum. Our people are passionate about empowering educators to transform instruction and design exceptional learning experiences that drive future ready skill development. Future Design School enables schools and districts across the US and Canada through ongoing professional development, comprehensive curriculum and strategic support.
This is a unique opportunity to be part of a values-driven company that is developing innovative solutions for school transformation.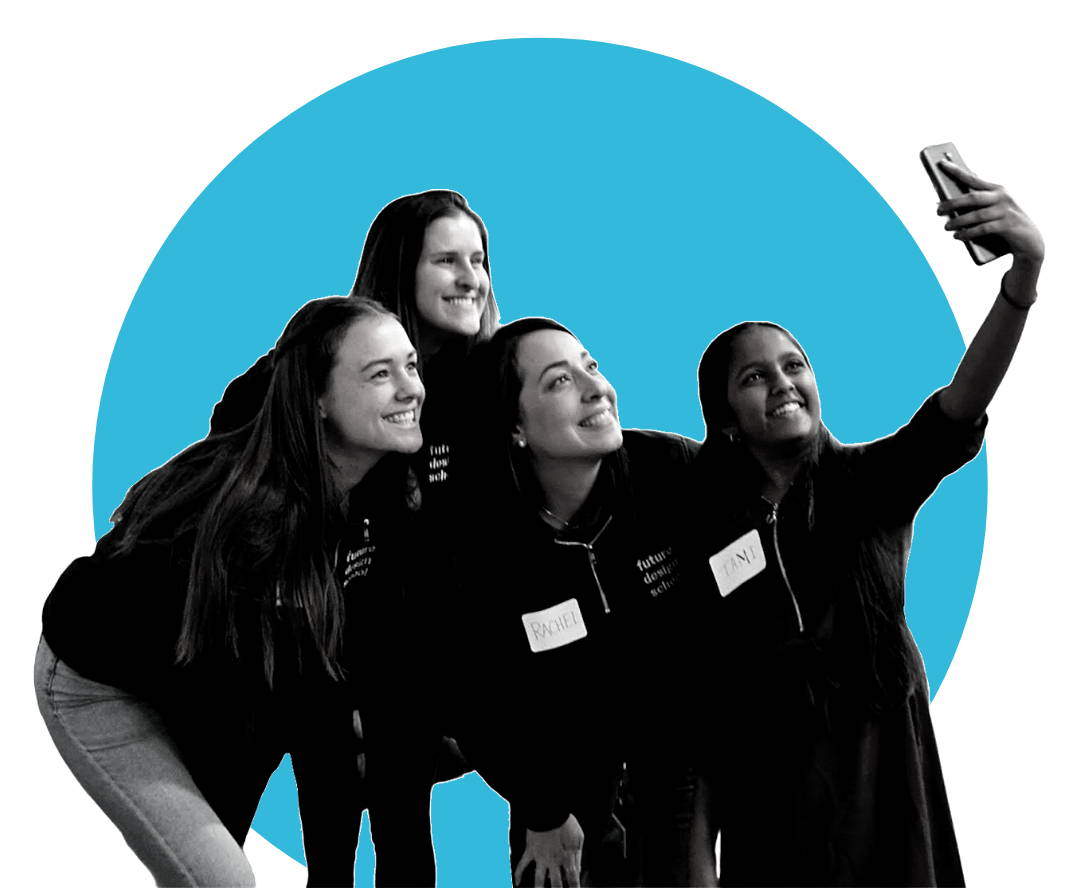 Screening of resumes will be overseen by an internal committee using a standardized rubric. Due to the large volume of applications typically received by our small team only those candidates selected for an interview will be contacted.