Future Design School is on the lookout for
new talent and we want you!
We're a team of designers, educators and engineers on a mission to transform the future of education. Our people are the type of people that everyone loves working with.
Which Future Design School team member holds the office record for most tacos eaten in one sitting? Have you ever wanted to meet a laser tag champion in real life? How about a former Korean radio show host? Or a magician? Did you know one of us is an Ironman athlete?
We pride ourselves on being a high-achieving team who champion one another's ideas and make BIG things happen.
Working at Future Design School is more than a job. It's a calling to create a better society through meaningful work, focused on improving millions of lives a year by delivering innovative solutions across the education continuum. We wake up happy everyday knowing that the work we do is having real world impact and making a valuable difference in the world.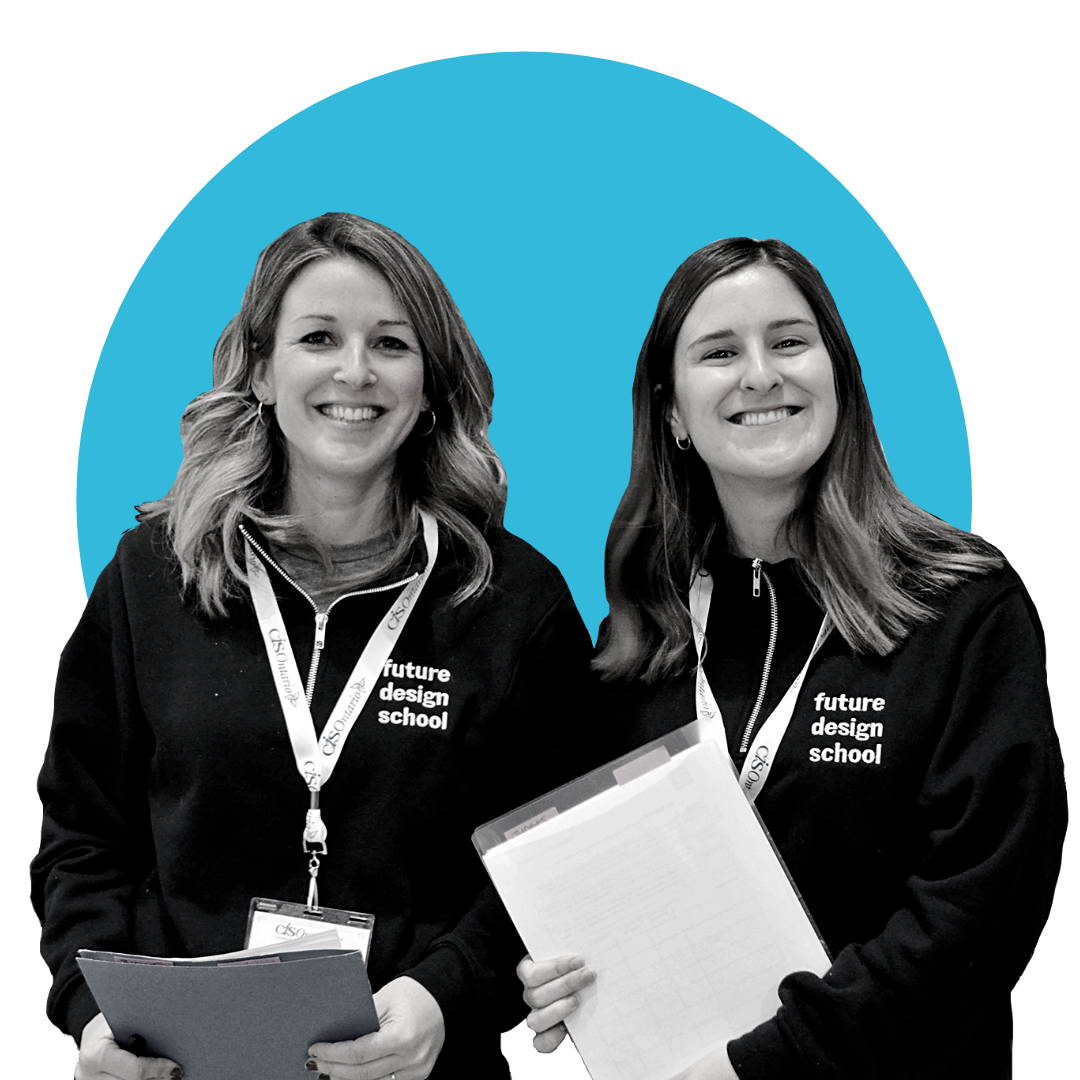 "I am inspired every day by my colleagues and the educators I have the privilege of partnering with. They push my thinking and ultimately make me a better person."
–
Sandra Nagy, Director of Learning
We are currently hiring for the following roles: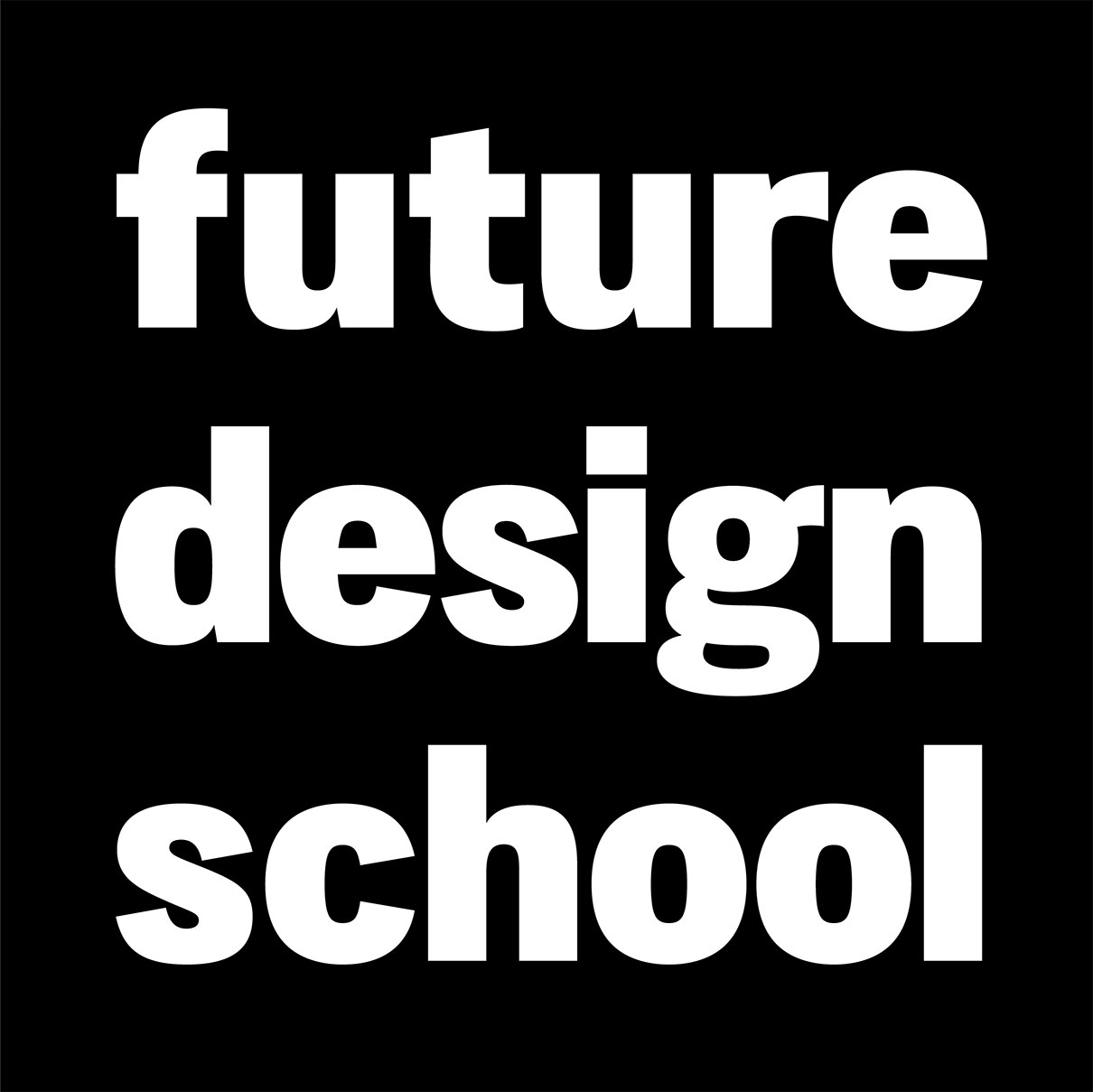 Interested? Send your resume along with more about you and why you're the best person for our team to the hiring committee: team@futuredesignschool.com
(Please note that due to the typically large volume of applicants normally received for postings that only those candidates selected for an interview will be contacted. Thank you!)