A postsecondary institution is not an island; colleges and universities are pillars of their communities, and function at their peak when they have a symbiotic relationship with local industries and leaders. In many cases, this symbiosis takes the form of a codified, strategic mandate, but even if no formal connection exists, market forces sway institutions to provide their region's most in-demand certifications, credentials, and learning opportunities. Put simply: Graduates need meaningful work, and employers need workers who can hit the ground running — now, more than ever.
Trade schools, career colleges, and an increasing number of academic institutions meet this need through Work Integrated Learning (WIL) — an umbrella term that can include practicum placements and apprenticeships, incubators for entrepreneurial endeavors, internships and cooperative education, applied research opportunities, and more. Though similar in many ways to experiential learning, WIL steps beyond this model and provides a direct connection to the workplace itself, scaffolded by preparatory learning opportunities, authentic assessment of on-the-job performance, and practical application of newly gained knowledge and skills upon the student's return to the academic environment.
This is hardly breaking news, but it bears repeating: WIL initiatives, properly implemented, are highly effective in helping students develop the future-ready skills employers are seeking. With that in mind, here are some key drivers to consider when building and iterating on a postsecondary WIL strategy.
Imagine a spectrum with an apprenticeship that culminates in an online exam at one end, and a fully contained postsecondary program with a final-year internship requirement at the other. Both structures include WIL, but their effectiveness is limited by their siloed approach; the key word in Work Integrated Learning isn't "work," nor is it "learning." Both are vital, of course, but the secret to an effective WIL program is to ensure that it is fully integrated, in every sense of the word.
When workplace opportunities are interwoven with in-class learning throughout a multi-year college or university program, students have more chances to build, use, refine, and reflect on the skills they'll need when they graduate. This serves as a scaffold for instilling resilience and confidence, underpins a cyclical approach to learning and assessment that broadens and deepens skill development, and provides richer opportunities for administrative evaluation of program effectiveness.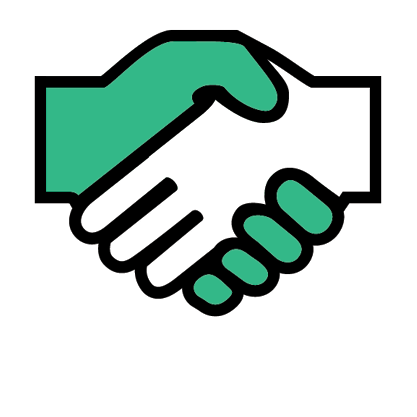 The need for integration doesn't stop at program development. An effective WIL strategy requires far more than a hapless co-op coordinator tasked with finding placements for hundreds of students; it needs formal and informal partnerships with local businesses and industries that inform programming at every level. Institutions are tackling this need in many ways, ranging from program review and placement opportunity surveys to regularly convened coalitions of local industry leaders who provide insight into what qualifications, skills, and attributes are in most urgent need of development, and how they can support students in acquiring authentic workplace experience.
Though the structure of an institution's community partnerships will vary greatly, the need is the same: colleges and universities must foster a robust network of engaged employers, both to provide workplace opportunities and to inform best practices for in-school learning.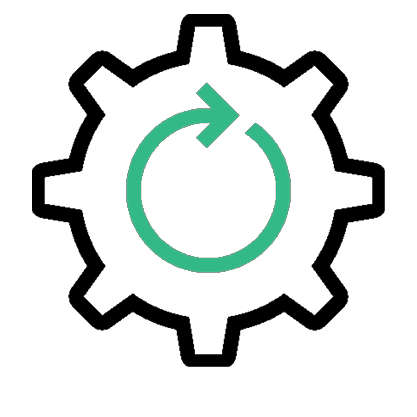 As the rate of evolution in the working world increases, postsecondary institutions are becoming more nimble in their approach to WIL, and adopting models that allow for both incremental and systemic iteration to respond to changing market demands.It's here that an engaged panel or advisory board of industry leaders can play a critical role. As a direct line to what employers actually want and need, their feedback must be paramount in the program planning and development process. Recognizing and acting upon a call for change isn't always easy, and for some colleges and universities, adapting to the evolving needs of the industries in their communities requires a mindset shift and some purposeful change management.
But recognizing that postsecondary education is a means to an end in a career journey, in addition to an experience in and of itself, has massive benefits — to institutions seeking to recruit the best and brightest, employers in search of qualified applicants, and most importantly, graduates in need of opportunities to succeed in an increasingly unpredictable world.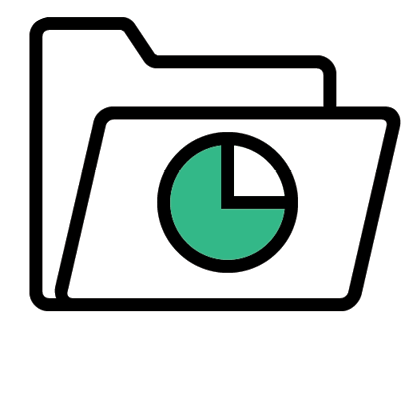 WIL initiatives provide two important types of support for students. First, they are vital skill-building opportunities — both in terms of industry-informed qualifications specific to a student's academic program, as well as higher-order transferable skills like communication, problem solving, and critical thinking. And second, they provide a chance to gain the marketable experience students need to stand out in an applicant pool.
Getting the most out of these opportunities, however, requires true immersion in the workplace experience. This cuts all three ways, of course: employer-partners must ensure that students are involved in meaningful work; students need to step up and engage fulsomely in each WIL opportunity; and institutions have to provide both groups with the support they require. Once again, integration plays a vital role; too often, WIL placements consist of an underprepared student being parachuted into a busy workplace, with little assessment or accountability besides timesheets and a cursory end-of-placement reflection form.
An immersive and integrated WIL model, on the other hand, ensures that students enter a placement with at least the beginnings of a skills toolkit, clearly defines the success criteria of the experience, and builds opportunities for ongoing assessment — of student preparedness and performance, as well as placement fit and the capacity of the employer-partner to provide the required level of support.